Classes & Events offered by Guild Members
Heidi Harris • West County Fiber Arts
We offer a variety of workshops in fiber arts at our school in Sebastopol, taught by talented and experienced teachers from around the Bay Area, as well as from abroad. Browse our ever-expanding Menu of Workshops, and if you have any questions, please get in touch by emailing Heidi at hello@wcfaschool.com.
Some of our upcoming classes:
---
SPECIAL EVENT
The Weavings of Porfirio Gutiérrez and Family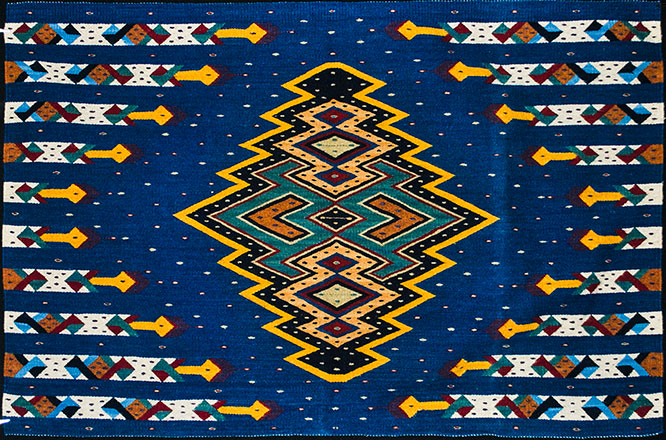 West County Fiber Arts is honored to host master weaver Porfirio Gutiérrez, who will be presenting a trunk show of his weavings on August 19th, from 4:30 to 6:30 pm. This event is free and open to the public. More information here.