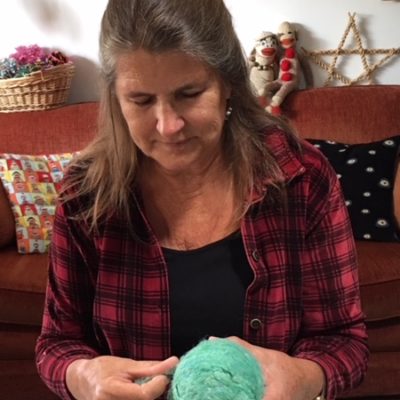 Judy Tipple/Stefany Perlman – October 2018
Workshop on Wednesday, October 3rd, 2018 from12:30 pm – 5:30 pm:
Felted Balls and Pincushions with Intricate Surface Design
Luther Burbank Art & Garden Center, 2050 Yulupa Ave, Santa Rosa
(Immediately following the RFGA Guild meeting)
Instructor: Stephany Perlman
Fees:
Guild members: $50
Non-members: $65
Materials fee: $15
Membership (optional): $35, $50 family
This workshop is currently full. If you would like to be on the waitlist, please submit the form below. You will be contacted if a space becomes available. Thanks!
not rated
$

65.00 –

$

115.00
Select options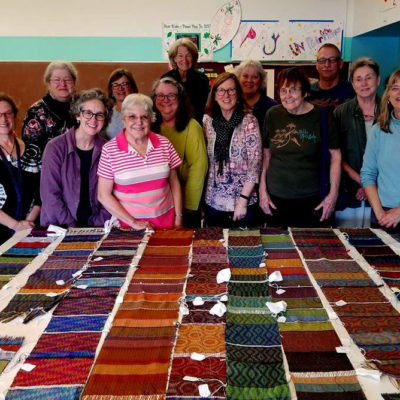 RGFA Membership
Thank you for your interest in the Redwood Guild of Fiber Arts (RGFA).
The RGFA membership year runs September through June. Dues for the membership year are $35 per individual or $50 per family.
After February 28, the dues will be prorated to $17.50 per individual or $25 per family.
not rated
$

35.00 –

$

50.00
Select options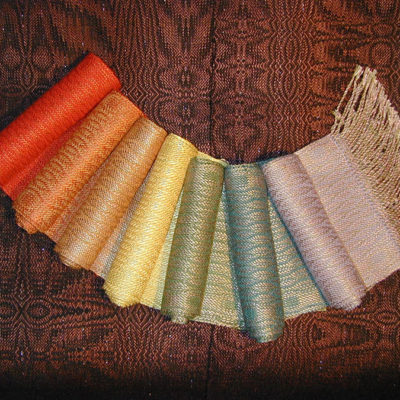 Ruby Leslie – November 2018
Ruby Leslie is a full-time weaver and studio artist in northern Vermont, designing handwovens as Ruby Charuby Weavings. She has developed design techniques for creating stunning textiles that appear custom-dyed or hand-painted, while using off the shelf commercial yarns. Her experience designing swatches on a regular basis for Handwoven magazine's 'Color Forecast' series, along with her deep-rooted enthusiasm for sampling and experimenting has led to the development of her classes. Ruby has taught above the Arctic Circle in northern Norway and Greenland, at Convergences, regional conferences and guilds throughout the US.
2 ½ Day Workshop on November 7, 8, and 9, 2018:
"There Must Be 50 Ways to Weave Your Color…"
Fees:
Guild members: $194
Non-members: $224
Materials fee: $95
Membership (optional): $35, $50 (family)
As of September 17th, the registration for this workshop is closed.
not rated
$

289.00 –

$

339.00
Select options