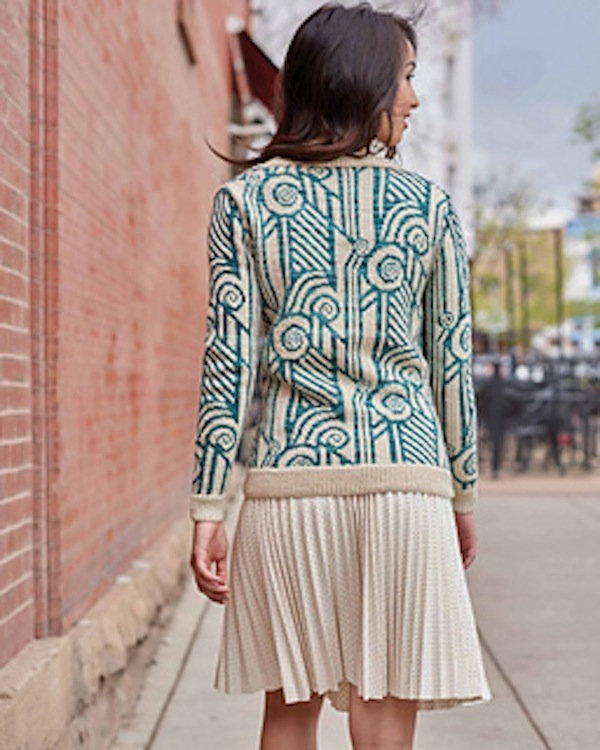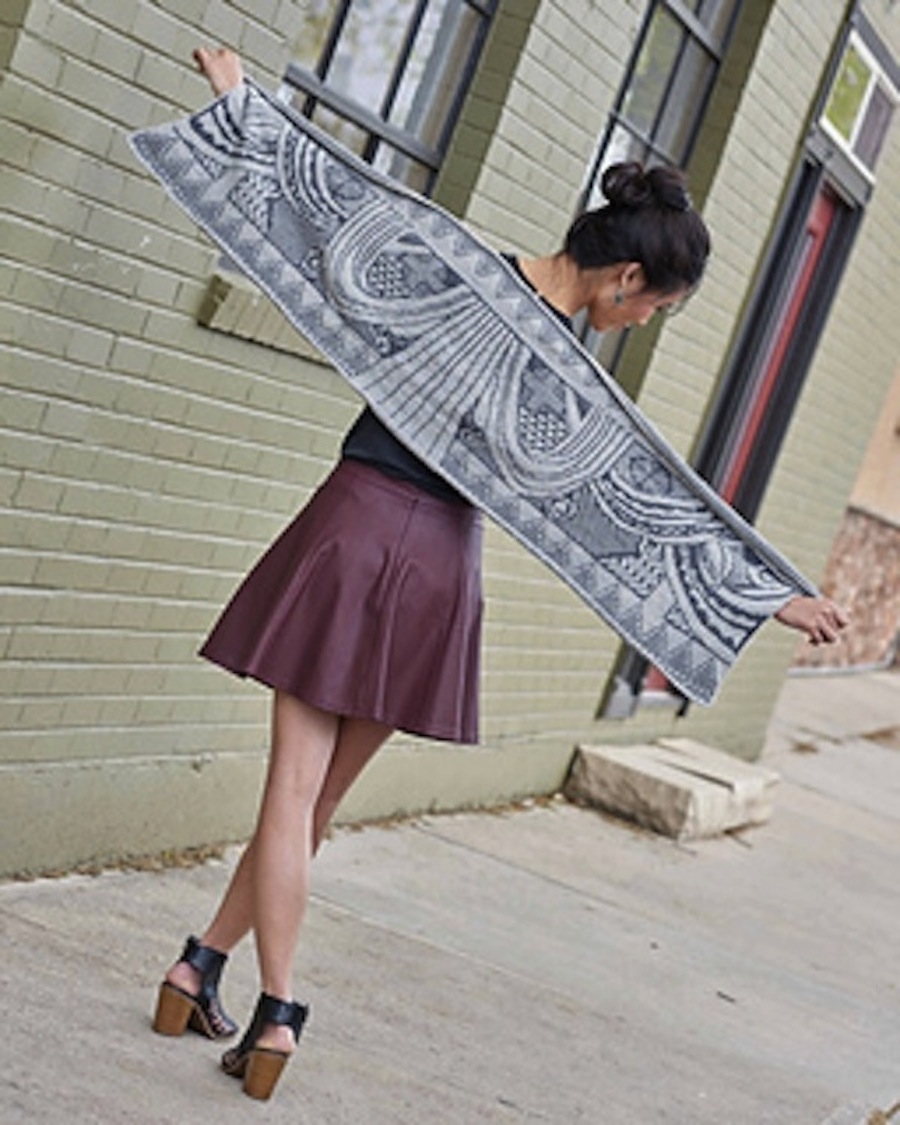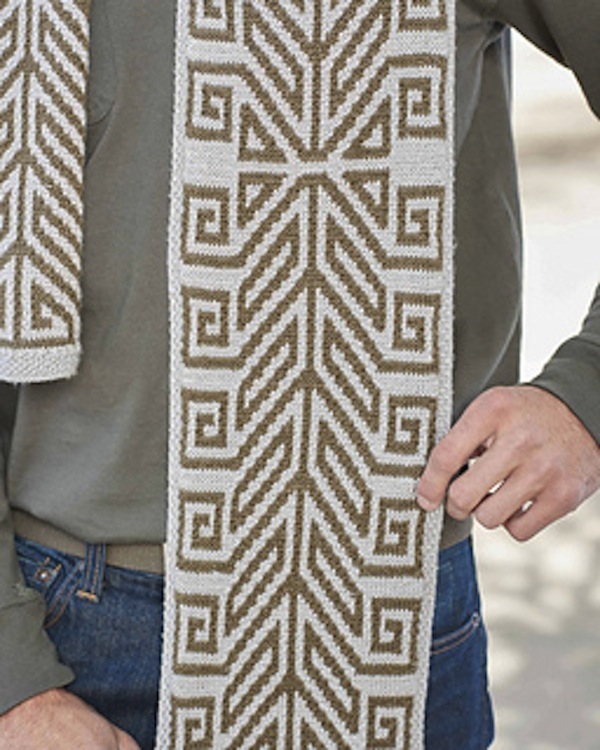 San Francisco designer, Kyle Kunnecke, has a passion for color work. He puts himself to sleep at night dreaming of new design concepts, collaborations, and outreach projects. Through his fiber workshops he provides inspiration to his students; exploring the skills necessary to continue their personal knitting journeys. His patterns are published in numerous knitting books and magazines, by yarn companies, and under his label Kyle William. He leads workshops at national events, including TNNA, TKGA, Vogue Knitting LIVE and the Madrona Fiberarts Winter Retreat.
His first book, Urban Knit Collection: City Inspired Knitting Patterns for the Modern Wardrobe is available through Interweave Press.
STRANDED KNITTING
Kyle Kunnecke Lecture and Workshop
Lecture
Inspiration to Completion
March 1, 2017
11:00 am to 12:00 pm
Luther Burbank Garden Center, 2050 Yulupa Avenue, Santa Rosa, CA
Kyle will share both his inspirations and processes for using large scale complex knitting charts. Non Redwood Guild members are welcome to attend this lecture.
Workshop
Creating and Navigating Complex Stranded Knitting Charts
March 1, 2017
12:30 to 3:30 pm
Luther Burbank Garden Center, 2050 Yulupa Avenue, Santa Rosa, CA
Have you ever thought of creating original color work designs? Kyle has perfected his own technique to create original to-scale charts for complex color work that is especially suited to non-repeating patterns. Using visual displays and samples, Kyle discusses scale, composition, and types of designs that work best for this technique. Kyle will walk participants through each step from design inspiration to navigating knitting from these large charts. Participants will put their newly learned skills to work by beginning to knit a color work cowl that requires navigating a complex chart and will leave this workshop with all the knowledge needed to complete their amazing color work cowl.
Redwood Guild members $25; non Redwood Guild members $35. There is a material fee of $3.
Materials: worsted weight, solid color wool (such as Cascade 220) in two coordinating colors, circular
needles, pen/pencil and notepaper.
For information contact Debra Weltman at djoyw948@gmail.com
***This is an intermediate level knitting class***
Workshop Registration, Payment, Refund and Cancellation Policy
Registrations for workshops will be accepted in the order received.
Full payment for the workshop must be received within 3 days of registration in order to hold a participant's place.
Refunds will only be made for cancellations if the remaining registration meets the minimum participant requirement for the workshop. (The minimum participation requirement is the number of participants it takes to totally pay for the workshop.)
Refunds will not be made for workshop costs already incurred at the time of cancellation (such as material fees).
If the workshop is cancelled, participants will receive a full refund except for cost already incurred (see #4)
All registration must be made and paid in full at least 5 weeks before the date of the workshop.
If the minimum number of participants have not registered and paid for 5 weeks before the date of the workshop, the workshop shall be cancelled.